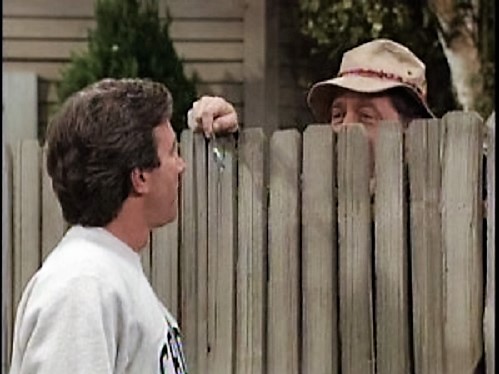 You may have various reasons as to why you want to leave your house, perhaps you've outgrown it? Perhaps you live in a noisy street? Or maybe annoying neighbours have just moved in next door?
Before you decide it's time to move on, consider how you feel about your current home. Do you want to stay? The problems mentioned may be fixable through a little renovation work.
With the right planning you could turn your current home into an even cosier place to live in. If you're not comfortable planning these sort of things, consider getting in touch with a professional and see what he can offer. If done correctly renovations will work out to be cheaper than buying a new house. Consider the Real Estate Agent fees, moving fees, the cost of having your house sit empty while waiting for a buyer and so on.
However, depending on the size of the job you intend to carry out, renovating may get complicated. That is why hiring a professional contractor or designer may be a good idea. Since these professionals have a lot of past experience, they may surprise you with new ideas for your home that you would have otherwise never thought of.
To ensure that you get a good price, and high standard of work, always get at least three quotes. Make sure you ask for completion dates as well, and ask to see past works of contractor / company. If you can, talking to past clients is a great idea.
Sometimes however, even the best laid out plans don't work out perfectly, so make sure you're not stretching yourself in terms of budget or time frame. Always leave some "wiggle" room just in case.
Once you have an expected time frame for the project, make sure you notify your neighbours so that they don't get irritated later on because of noise, dust and so on. At the end of the day however, renovating will bring up not only the standard of your home, but also the appeal of the street in which you live. Your neighbours will benefit from this as well.
Make sure that your family also understand how long the process will take, you need everyone's support behind you. Also make sure that they understand that they may need to make some small sacrifices while the renovations are going on, however it will all be worth it in the end.
I wish you luck in your future renovations, and I know you will feel a sense of pride seeing the final outcome knowing that you were involved in the process.