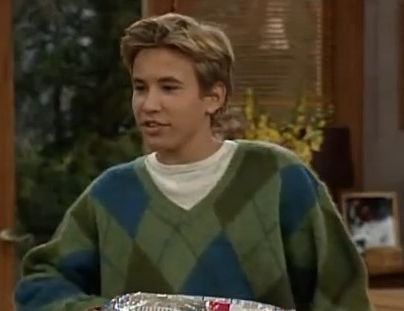 How do you find the right flooring when you have so much to choose from? And where do you go, and who to select for the job? Selecting the flooring is probably the easy part as you have many samples and types and materials to choose from, but how do you decide what is best, and at the best price? Your style and your budget will quickly separate the chaff from the wheat and determine what you can afford.
Determining the right flooring for the best price
• Think about the room or area where you'll be installing the flooring. What does it look like, how much is it used, and what kind of traffic flow does it have? Maintenance and performance concerns should also be factored in. Is the room cold? Does it need carpeting or under-floor heating?
• Set a price range and evaluate the design and performance features of each option. Factor in the installation costs if you're not planning to do this yourself. This is in addition to the square-foot cost of the new flooring itself.
• If you're not doing this yourself, hire a reputable contractor. Ask for references, and speak to people who've used him before. If he can't produce references, be warned. He is probably a fly-by-night laborer, and you won't see him again.
• If he is a reputable contractor, don't pay money up front. You will pay him at the end of the job, when the work has been done to your satisfaction.
• Explore other options. Modern, styling products like laminate and resilient vinyl flooring offer durable, affordable and easy-to-maintain surfaces that will hold up through years of wear. Flooring should blend in with the style of your home whether it's Victorian, country, traditional, contemporary, or eclectic. Take into account the size of the room. For instance, tiny tiles will be too busy in a large room, while a large-scale design will overwhelm a smaller space. The latest advances in resilient and laminate flooring offer fashionable colors and textures combined with durability, comfort, function, easy maintenance and affordability.
• When choosing flooring, determine how it will stand up to factors like direct sunlight, water spills, furniture scrapes, tracked-in dirt, cleaning detergents, and foot traffic. Bear in mind that natural materials such as hardwood or ceramic tiles are more fragile than many other options. For instance, it makes sense to install laminate flooring in high-traffic areas even though you love hardwood.
• Keep in mind the work involved when installing different types of flooring; tile floors and hardwood being the most difficult to install and probably requiring a professional installer.
• Resilient laminate flooring can be easily installed. Because of its layered construction, these types of flooring will not expand or contract, but lie flat and stay flat by floating in place, eliminating the need for glue or nails – unlike traditional flooring. Flooring systems that don't require glue also help the environment.
• Check out warranties for the different kind of flooring. Some products have a ten to fifteen year warranty, while others offer lifetime warranties; the choice is yours.