How To Do Bathroom Renovations on a Budget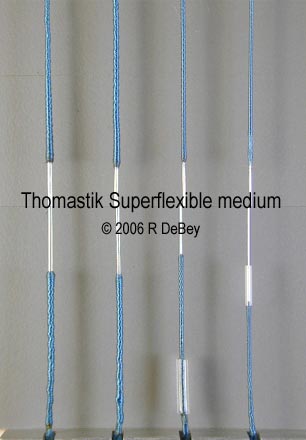 Are you looking to complete some bathroom renovations, but have a very limited budget? Don't let this get you down as you can redo this room without spending a fortune. It's just a matter of choosing quality products that will hold up for some time to come. Start with the items that will be used the most and slowly add to them over time. By completing the makeover in this fashion, you can get the bathroom of your dreams even when money is tighter than you would like.
The first thing you should consider buying is new flooring. You don't want to install new cabinets along with a new tub and toilet only to have to take them up again to install a new floor. Your new flooring will be a major portion of the room and will receive a great deal of use. For this reason you need to choose durable products such as ceramic or stone tile. Make sure they are water resistant and consider installing sub-floor heating coils to keep them warm even during the coldest months. Hardwood floors are another option that can really give the room a warm feeling. Make sure they are sealed properly so you don't have problems in the future.
Choose a quality toilet as this device will be used frequently. When you go to choose a new toilet, most find that those with elongated bowls and seats are more comfortable than other designs. Be sure to look at the water consumption also. A toilet that uses less water per flush may cost more at the time of purchase, but can save you a great deal of money over the long run.
Choose one item that you feel you must have in your bathroom and build your bathroom renovations around this piece. For some it is a hand bowl set while others will prefer a tub to be the focal point. The choice is completely up to you and, by purchasing this item first, you will know how much you have to spend on other upgrades. Take your time when completing your bathroom renovations so you get the room you have always dreamed of at a price you can afford.
So remember, new flooring, a quality toilet and of course your one item to build your bathroom around. Often a bathroom can make or break a house so you want to do the bathroom that feels right for you.